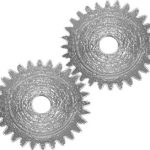 Assembly of manufactured, as well as purchased items, allows Pocasset Machine to ship completed units to its customer's warehouse.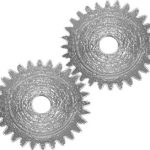 From structural to pressure-proof, the welding services of Pocasset Machine consist primarily of TIG welding of stainless steels, aluminum, and titanium.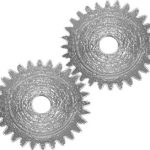 Pocasset Machine specializes in high-precision machining of stainless steels, bronze, brass, aluminum, and plastics.